hoffbeckFILMS and hoffbeckfilms+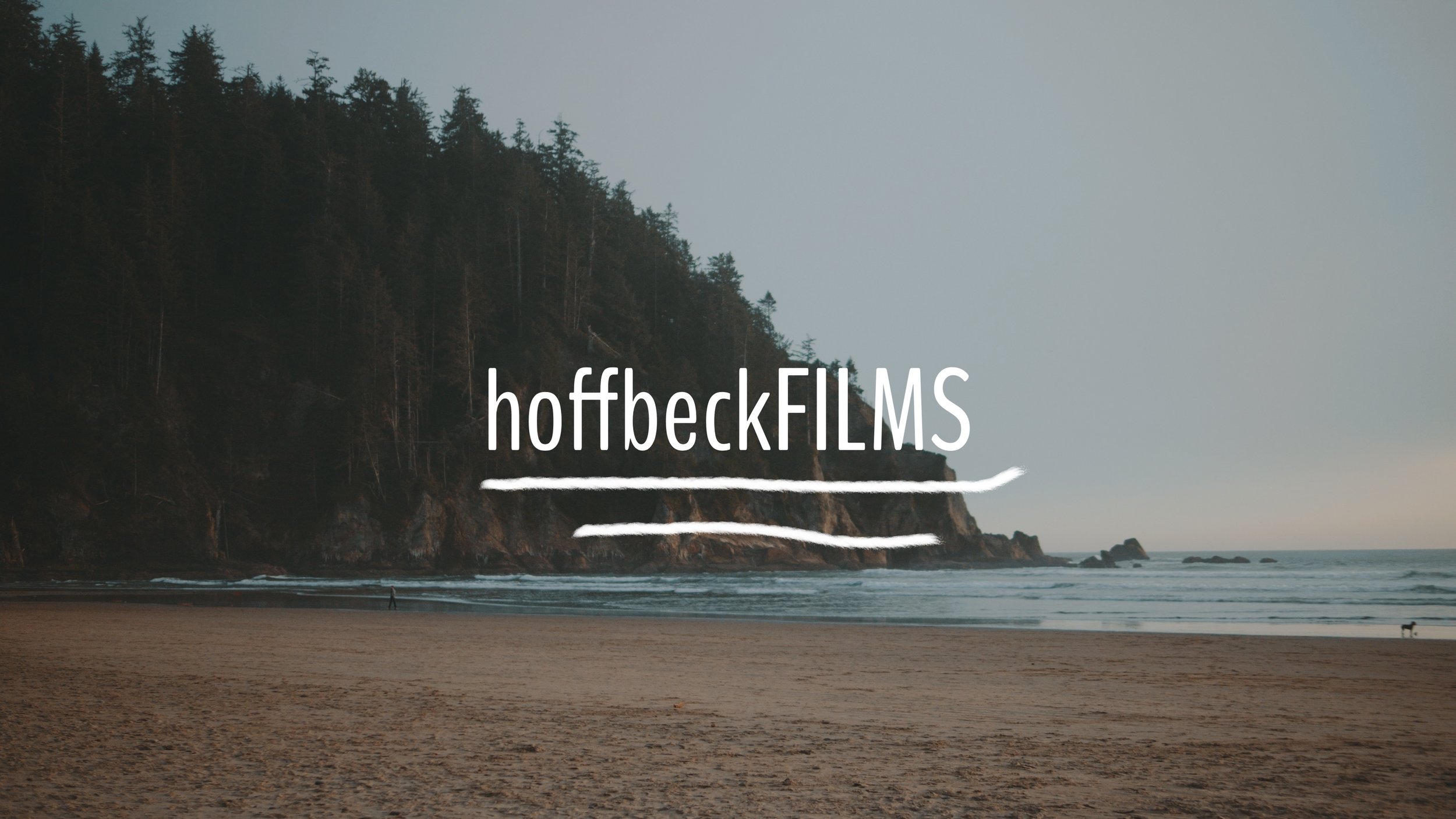 The Personalized Experience.
Schedule a detailed shoot that is perfectly planned and focused around your company, organization, or you.
Films and photos that bring your story to light, inspire your world and increase your impact.
Get started by Scheduling a personal meeting!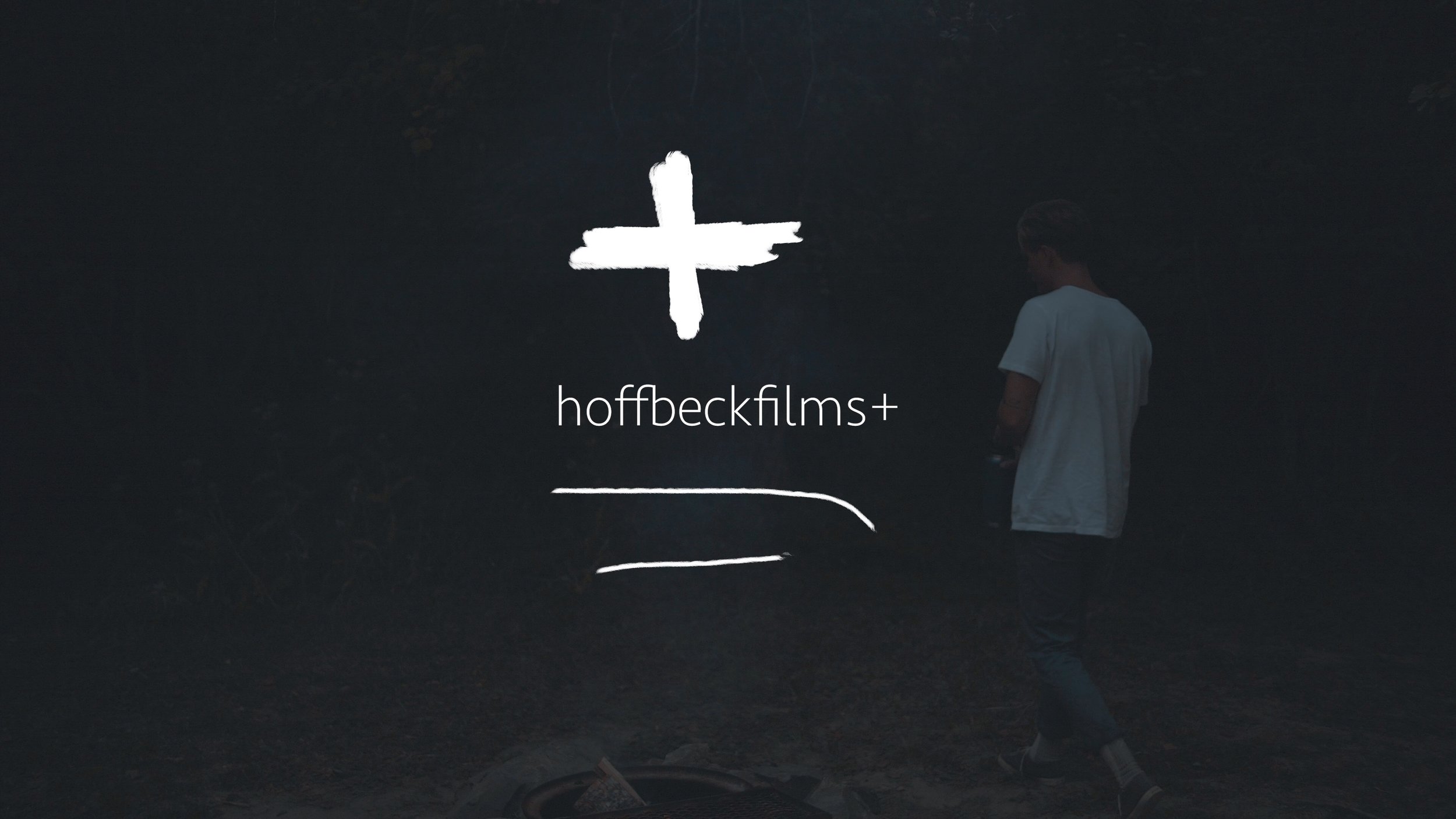 Stock Films and Photos available for purchase at the click of a button.
The Easiest Experience
Films and photos that are perfect for the small business owner, the instagram lover and event planner.
Film of the Month
"Torrey Pines Church Promo"
What if you don't tell your story?
You have a story to tell. A story that should be captured in a video to increase your reach and impact. The problem is you can't do this yourself, nor do you have the time.
Your story deserves to be shared. But without a compelling video, you risk falling behind in your industry and losing relevance.
I understand it can feel scary and overwhelming to get in front of the camera, but I believe it's worth it to be scared and share anyway.
I promise to hold the weight of your story with care. I've helped businesses, nonprofits and individuals increase their impact by telling their stories through video.
Imagine being known by the people you set out to serve and increasing your reach. Use the power of film to evoke emotion and speak to the heart.
Let's step up your video content. Schedule a free meeting today.
How to increase your impact
1. Schedule
Reach out for your first free meeting.
2. Capture
I'll capture your story to increase your impact.
3. Share
Share your video with your world.